Thursday, July 25, 2013
When I was a child I spent a lot of time following my older brothers 'challenges', so I wouldn't be a 'sissy'. LOL. Geez! I was a girl! Mostly they were to pick up this or that bug. One of the consistent 'challenges' was to catch those large grasshoppers, and try to catch them in a way where they wouldn't spit all over your fingers (yuck!). Mostly I had a LOT of grasshopper spit on my fingers... Through these challenges I learned that 'Daddy Long Legs' do in fact bite. And that the bite of a dragon fly on the fingers is absolutely excrutiating. So, after that bite I finally learned to quit taking my brothers 'challenges', at least concerning bugs. But, I did a lot of analyzing bugs on my own. One of those was analyzing moths and caterpillers crawl on me. Some I found pretty creepy, but I was always so fascinated by all the various forms God made.
So, I was doing some searching on the web and found a WHOLE LOT of fantastic pics, and decided to post just a few of them here. I hope you don't get 'bugged out'. I hope you enjoy them. God certainly has a sense of humor.
~ ~ ~ ~ ~ ~ ~ ~ ~ ~ ~ ~ ~ ~ ~ ~ ~ ~ ~ ~ ~ ~ ~ ~ ~ ~ ~ ~ ~ ~ ~ ~ ~ ~ ~ ~ ~ ~ ~ ~ ~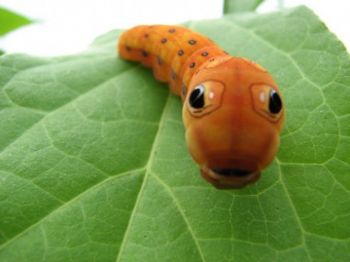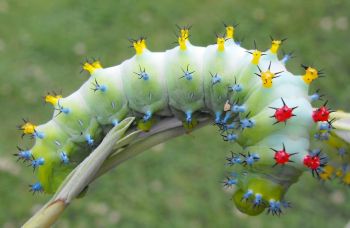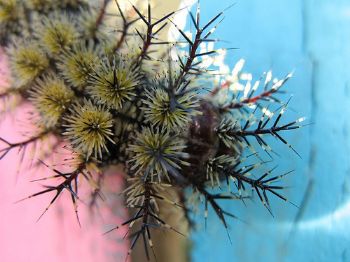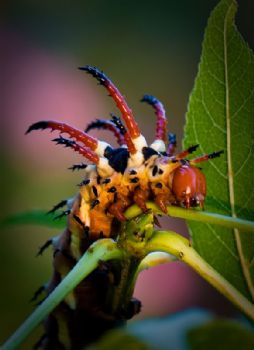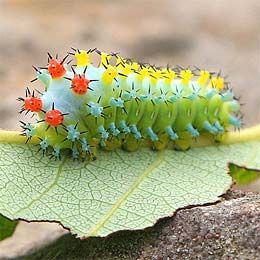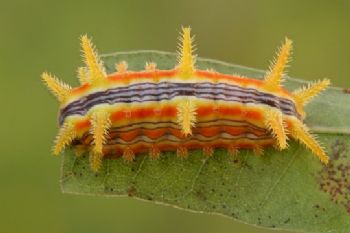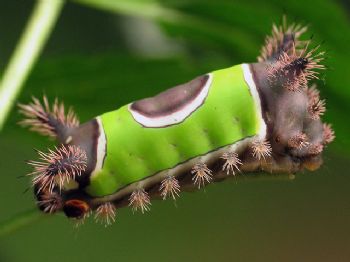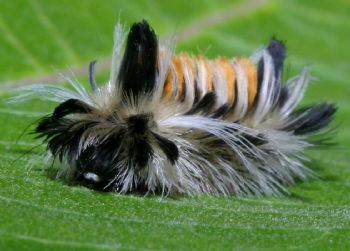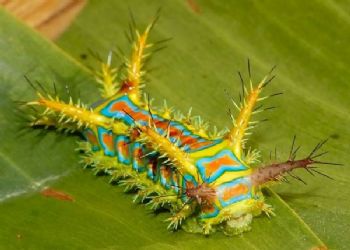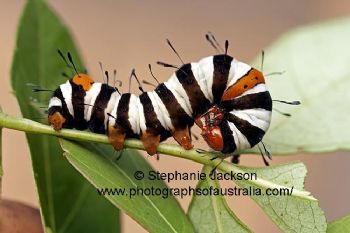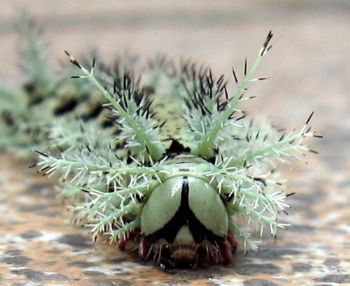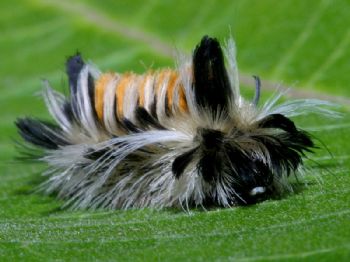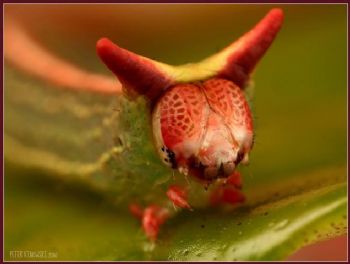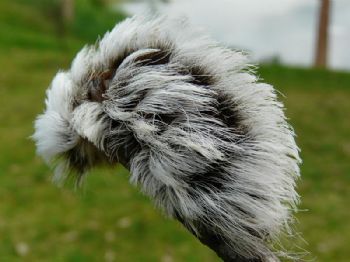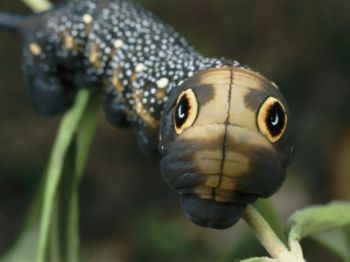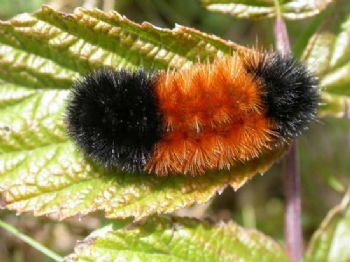 This was the kind I most often 'played with' as a kid.