Thursday, July 25, 2013
I'v been gone from SparkPeople for over a year now, but at least i don't come bearing bad news :-) I've been able to maintain 150 lbs for over a year now, but my ultimate goal is to reach 130 lbs. I had a beautiful baby girl somewhere in all of this craziness and with Weight Watchers, I'm hoping to finally lose the last 20 lbs :-)
Gianna will soon be 6 months and i have not lost a single pound. It's time to be accountable for what i've been eating. Also i'm signed up for TWO Color Run 5ks. One in October in Lehigh Valley and one in November in Baltimore!!!
Here's a nice little recap of the last year: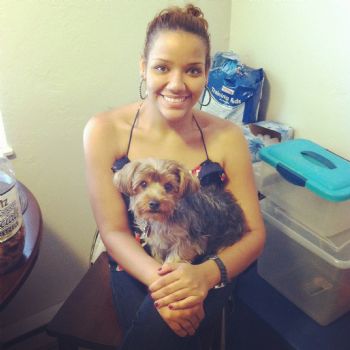 This is July 2012. I found out I was pregnant and reached the 150 pound mark.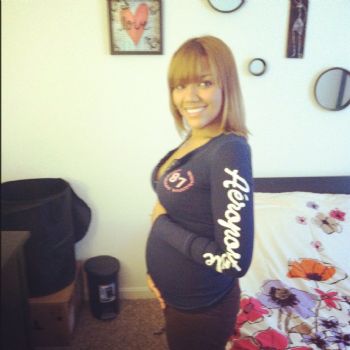 20 Weeks Pregnant, September 2012. IT'S A GIRL!!!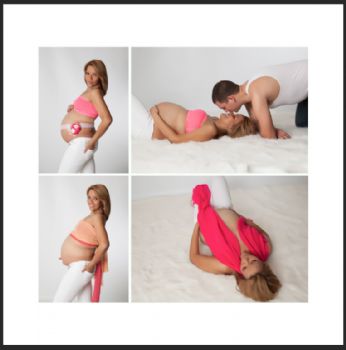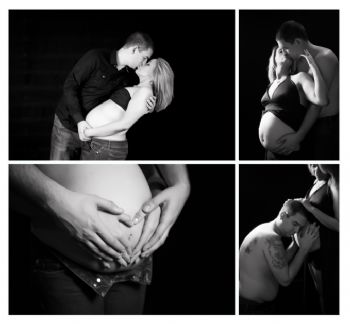 8 Months Pregnant December 2012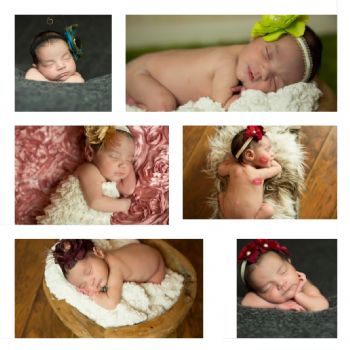 Gianna Rose Testa February 2013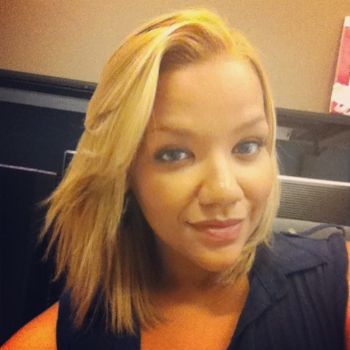 Currently July 2013