Why is It That Gaining Weight Is So Easy?? And Losing....
Thursday, July 25, 2013
Wednesday July 24th
So why is it that gaining weight is so easy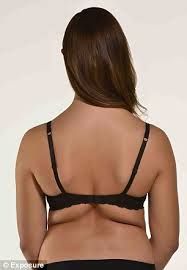 ( my back looks like this right now)and losing weight is sooooo HARD??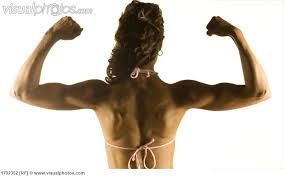 .( I wat my back to look like this!)....today when I went shopping I made a mistake and went into a 3 wall mirror room! And as I was trying on a shirt I thought I liked... I noticed in the mirrors what had become of my back in those 3 months of eating and sitting on the couch being sick and feeling sorry for myself !! it wasn't pleasant! I was really sad today...I have been pushing so hard this month...sure I have lost some weight as my cloths are fitting not so tight and I do have less belly fat in fact my 6 pack is starting to show...just the upper and side abdominals...but my back sucks and so does my lower legs!! WHY is it soooo hard to lose weight?? I guess I should take a breather and think I did do this to myself in 3 months

so I should be patient and eat right and exercise for 3 months at least before I get to mad at myself for ruining what I had accomplished and see where that gets me...hopefully that strong body I have been hoping and dreaming for ...for most of my life! I can't remember after the of age 10 of not trying to lose weight...I have been fighting this battle most of my life!! So hopefully if I keep on doing what I am doing...exercising everyday...following Chris Powell's carb cycle for my birthday present to myself come September 19th I will be tight and toned and a size 6!!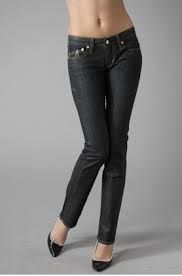 Before I left to the city today I did JNL Fusion Upper body Transformation...and with this workout JNL did 2 sets yes 2 sets of dreaded bupees! Each set had over 30 burpees lol lost count after 30!! But I did it!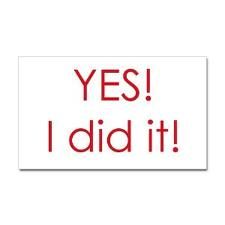 !! Got it done! More calories burnt! Another step closer to my goal! I ate great today even after being shocked at what I saw in that 3 way mirror room! Its low carb day...and I can feel it working...I am sluggish and a tad hungry...which means that it is working!!
This is my goal