Wednesday, July 24, 2013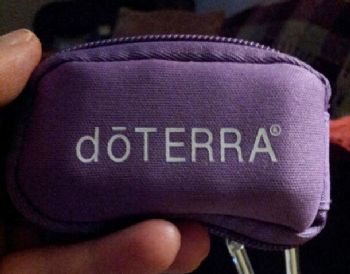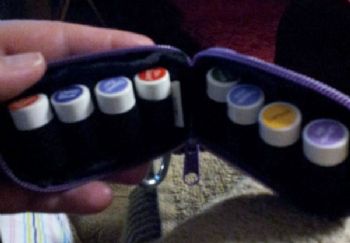 After I had been using the essential oils a couple weeks I realized that there where many times when I was out of the house and wanted to use them. So I got this little zippered case and ... viola... I can have them ready to use at any time. I can even share them with other people too.
Aren't they so cute!