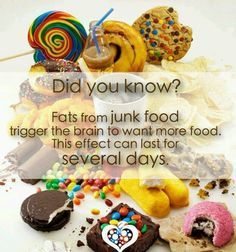 I had no clue it triggered cravings for so long.
From Urb website: Azodicarbonamide - commonly found in frozen dinners and frozen potato and bread products – which is used make things like bleach and foamed plastics like those found in yoga mats (tasty!).
Azodicarbonamide has been banned in most European countries because it's known to induce asthma, and is in fact deemed so dangerous that in Singapore its use carries a hefty $500,00 fine and up to 15 years in prison.
Yet, according to the FDA: "[Azodicarbonamide] is approved to be a bleaching agent in cereal flour and is permitted for direct addition to food for human consumption."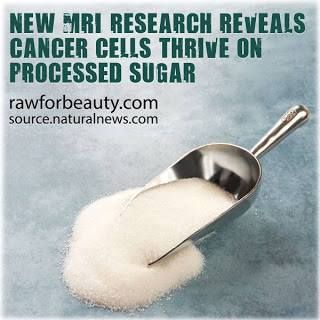 Food is Medicine, or not depending on what we eat.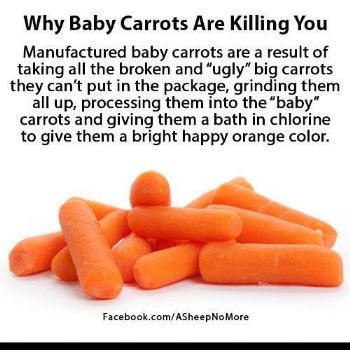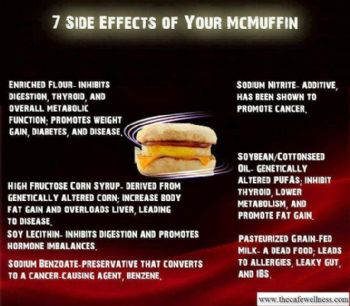 Shame on McDonalds. I would urge them to rethink their ingredients.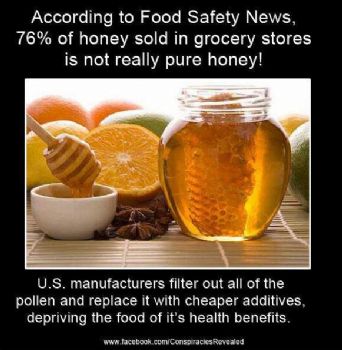 I use Manuka honey that has bioactive in it, from New Zealand I believe. It has healing properties.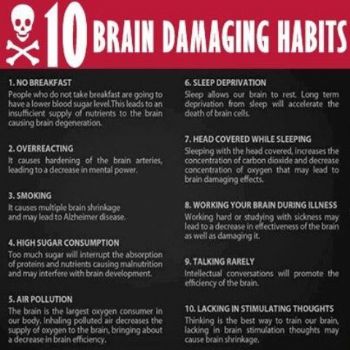 Wow. I didn't know it wasn't good to be quiet. Talk folks, speak up.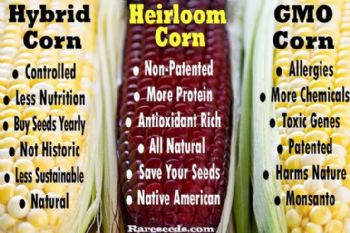 No GMO for me Please !!! GMO is dangerous, causes food allergies, death in animals, possibly humans.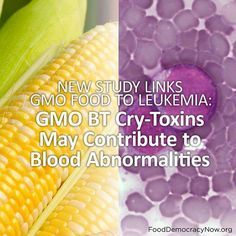 GMOs are dangerous foods. Please don't eat.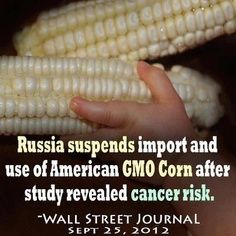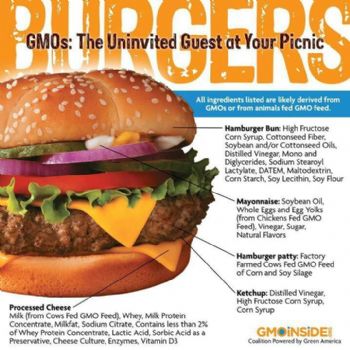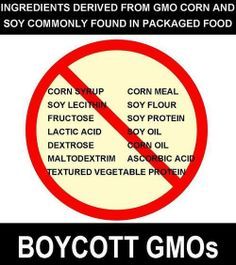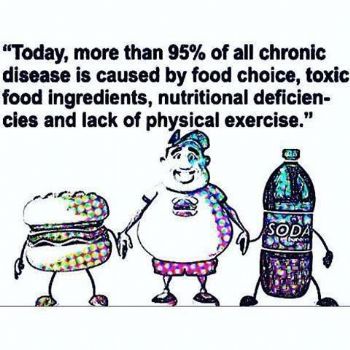 Food can be our best friend or worst foe.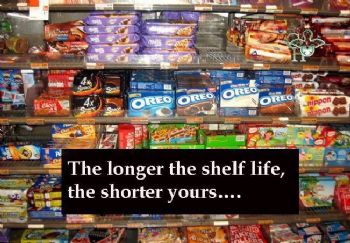 Why is food Processed? Not for our health !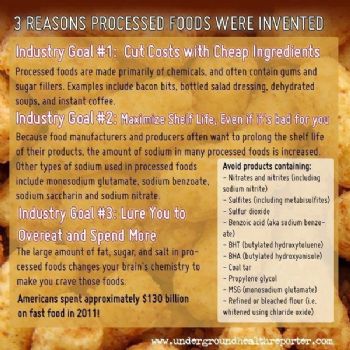 Think Pam is just Pam?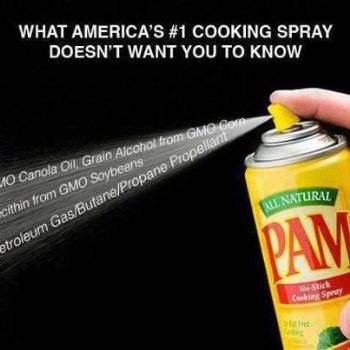 Is diet soda or artificial sugar just as good as sugar? Read below.
Why is Die in Diet?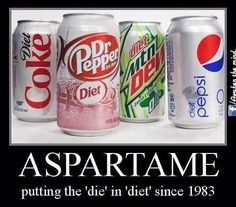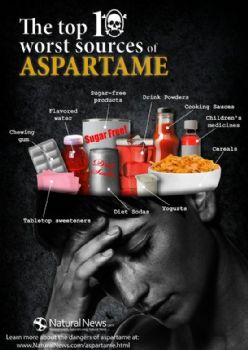 This is why we need to avoid artificial sweeteners. Ditch the Diet soda please.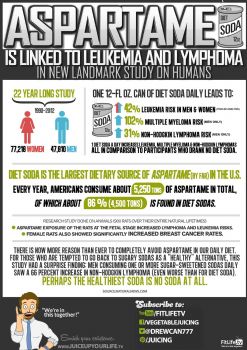 From, http://www.collective-evolutio
n.com/2012/10/06/aspartame
-damages-the-brain-at-any-dose/
Did you know that Aspartame has been proven to cause brain damage by leaving traces of Methanol in the blood? It makes you wonder why Aspartame has been approved as "safe" and is found in thousands of food products. Currently more than 90 countries have given the artificial sweetener the "OK" to be used in foods.
"Multiple Sclerosis is often misdiagnosed, and that it could be aspartame poisoning"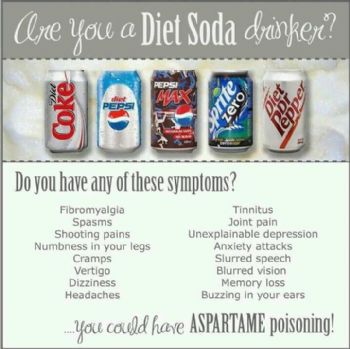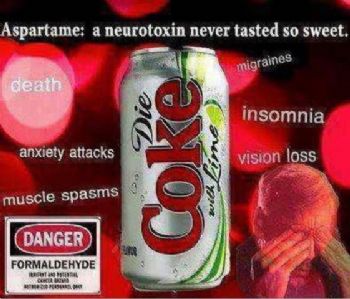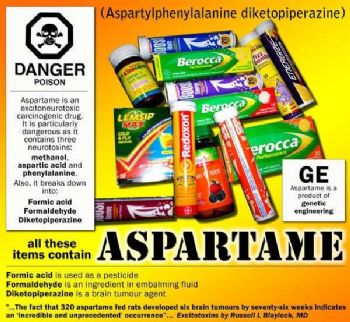 These are food secrets the food industry hopes you don't know.
Alternatives to Soda:
Food grade, edible essential oils. My favorites are Lemon, Lime, Orange, Tangerine, Grapefruit, and Peppermint. They have healing properties which one day I will look up for you to read if you wish. I use young living oils, but there are other brands out there. Use a Mason Jar or Glass drinking vessel to hold the mix. I use 2-3 drops per glass or to taste.
Water.
Fresh home 4 made juice.
Kombucha. It's easy to make your own. For a starter you can use about 4 bottles of store purchased kombucha. If it has a thin layer or mother at the bottom the better. It takes a bit of time to get it growing, but it's easy and fun. The sediment in the store purchased kombucha acts likes like and will form a scooby. Here is the recipe. Kombucha helps to improve digestion