Tuesday, July 23, 2013
Yeah, seems like I'm in the swing of things pretty quickly again, thankfully. Right now I can't even understand why, even only 2 days ago, I wanted to constantly stuff my face with all kinds of unhealthy stuff... weird.
I've drunk my water, I felt satisfied, after dinner almost a little stuffed and I even did a form of exercise today, I mowed the lawn for an hour, with a push lawn mower that is.
Brekkie: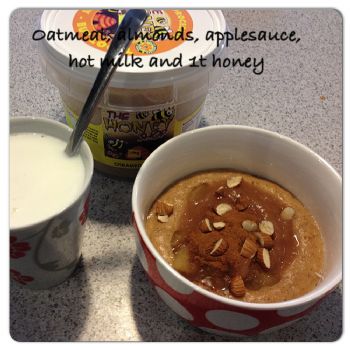 Lunch: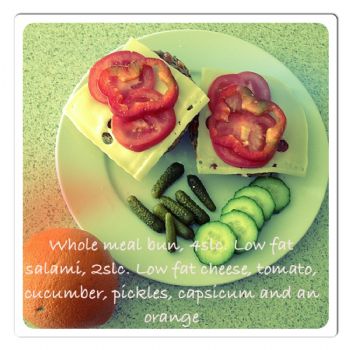 Snack: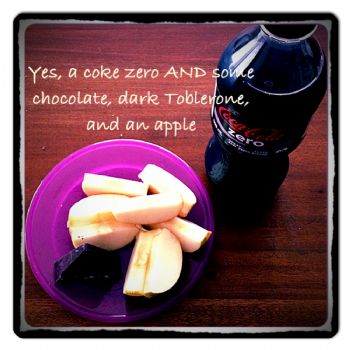 (yessss, a Coke Zero AND a little dark chocolate!!!!!!!)
Dinner: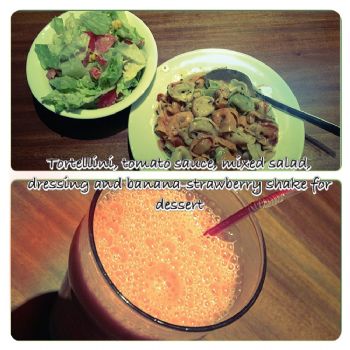 And I will have a "sleep well"- hot milk with honey now... still feel pretty rotten with this stupid cold... had a really bad night last night, hopefully this night will be better