Monday, July 22, 2013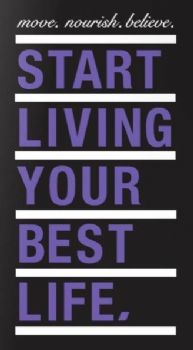 This month has sure been flying by! I started doing the Jillian Michaels 30 Day Shred at the beginning of the month, and today is my first day on Level Three. Whew, what a tough workout! I struggle with it and I have to modify the high impact moves. But even with the modifications, I am still working hard and giving it all I've got. I don't try to compete with Jillian Michaels or the other two women on the workout DVD. I only compete with myself, and I try to improve a little every day.
I hope this doesn't sound arrogant, but I am totally impressed with myself! I'm 52 years old, overweight (even though I've lost 71 lbs so far) and I have bad knees, but I am doing the Shred! Yes ME, the one who used to hate to sweat, the one who always used to look for the easiest workout possible! The one who used to be lazy, unmotivated and lifeless. I'm not that person anymore, though. I finally woke up and realized that THIS is my life, and its the only one I'm ever going to get on this earth. There won't be a "do over". This isn't a practice round. It was always my favorite day dream, to be able to start over and live a healthy, fit and happy life. But once I finally recognized that I was just daydreaming my life away instead of actually LIVING it...thats when everything started to change.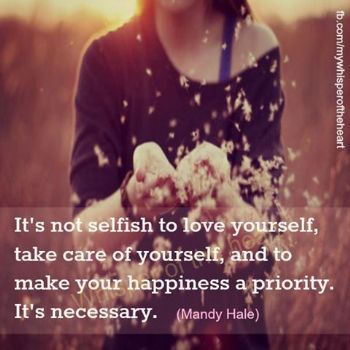 The past is gone, and there is nothing I can do to change it. The future is still ahead of me, and only God knows what it holds for me...but I can work hard to make the most of it. I choose to be healthy! I choose to do my best to break free from being overweight. I choose to make myself strong and fit. I choose to treat myself with love and respect. This is my life, and although I am guilty of squandering my youth, I forgive myself for that...and I choose to truly make the rest of my life the BEST of my life!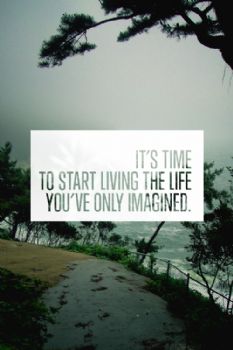 No matter how overweight you are...you can make the choice to break free. This is your life, the only one you'll have. Don't resign yourself to living a life that is less than what you deserve. You can't undo the past, but you can create a better future, one day and one choice at a time.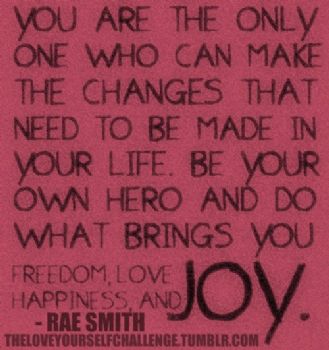 www.youtube.com/watch?v=
FpPQfvANiWc
(This song really motivates me)