Sunday, July 21, 2013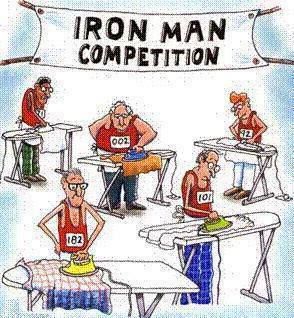 Day 28 of the Spark Solution
Breakfast: Quick and Easy Granola with an apple
Lunch: Cranberry/Apple Chicken Salad in a pita
Dinner: Cranberry/Apple Chicken Salad in a pita...loved it for lunch, and I was craving more
Snack: Strawberry Ice Cream wheat bread…saw this recipe and decided to give it a try, super easy & very tasty. They say you can make it with any kind of ice cream you want as long as it is the full fat variety. Supposed to use self-rising flour, but I used 100% whole wheat instead and added baking soda and salt.
Exercise: run 5k, walk while shopping, evening walk around the neighborhood with hubby
4 weeks are past, and still not a pound lost, but I'm hopeful this is the week.
Today's victory: I woke up early, and thought about going back to sleep for another hour, but decided to get up and work out instead. I had time, so a ran a 5k before church. WooHoo! Never thought I'd give up sleep to run.