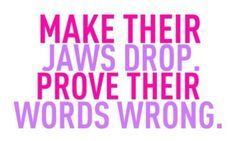 Here is an update on my HEALTH. I have really bad MS for those who don't know me. Severe enough to impact how I get around in the home. But this blog is on OVERCOMING it.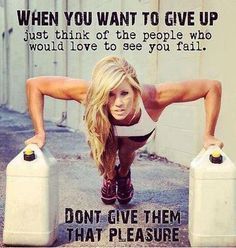 I have been going to a Church that offers a Healing Room for the sick. People come from all over the world to be healed. Yesterday I met a gentleman fro New Zealand who looked like he might have cerebral palsy in his leg, it was all twisted up. I asked him why he came to Redding, Ca. out of all places. He said he had several of his friends from New Zealand come over and be healed. I asked him if they really have experienced improvements. He said yes. Enough that he came overseas to be healed. Over the last few weeks I have met people from Japan, Germany, Australia and other countries. The church lady said very few people in the community come for healing.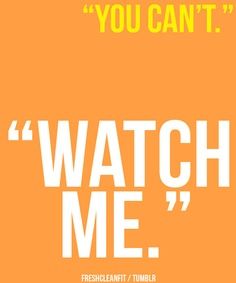 I went once in February, when I reported that my vitamins were really helping me. It turned out they weren't really doing much for me. I was just spending big bucks in hopes that I would heal.
It was the Healing room I went to at a church that helped me for a few weeks. Little did I know as I was very skeptical that it would help realize that it was helping. That day I had the best day ever in a long time. Eventually the effects wore off.
This isn't the healing room, but it's a nice peaceful looking area.
In Feb. some time after the healing session I got the flu which weakened my body severely. From then on its been a hard struggle to get through my daily activities. Someone close to me thinks it laziness vs. a desire to move more, but I can not control what they think. By July I got so weak over time I needed help getting up out of the chair all the time and walking to the bathroom. That is how severe my symptoms have been. It wasn't a flare, because the progression continued on and on downwards.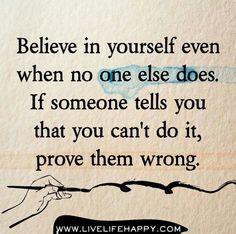 It dawned on me a few weeks ago when I was tracing back my steps of what I did differently in Feb. that I went to that healing room. Skeptical again I thought BUT WHAT IF ??? But what if that was what made the improvements in my health? It doesn't hurt to go back and see if it will help RIGHT? My DH doesn't believe it will help.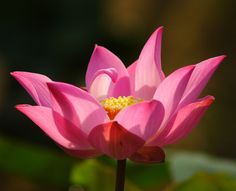 I decided to test the waters by going back. It took all my strength to get into the car and drive over there. Literally I had to drag and lift my leg into the car. I had no energy to sit there, but I did. It felt like I had to keep my eyes open with toothpicks as I was so tired, exhausted, bone weary totally worn out. That is how crazy crappy I felt when I went there. I was struggling to walk with my cane.
This time I had a more positive experience at church. (The first time people were acting crazy like they had to many marijuana laced brownies or something.) It kind of scared me away, but then I kept thinking what if the Church was what helped me out. What did I have to loose by going and testing the waters?
The church has a very good band that played. The chairs were arranged in a semi-circle around the room. In the center artists painted as the spirit guided them.
Ladies and little girls danced around the room with beautiful, colorful flowing silks and streamers. Oh, they were so beautiful, peaceful, yet chaotic. Even toddlers carried ribbons as they danced. People were praying, some layed on the floor, others laid on beautiful, colorful pillows strewn over several chairs.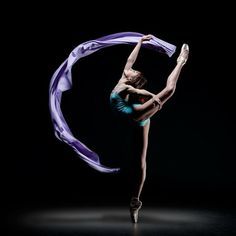 Week 1, my first time back since Feb. A lady came behind me placing her hands on my shoulders. I heard a voice come into my head that This time is my time. This time my body will start the healing process. Then she left. After watching the band and everything that was going on in the room I was called into the healing room.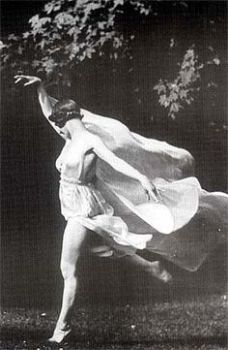 In the healing room two people prayed over me placing there hands in different parts of my body. I felt warm enter my spine, breast, and under my ribs, my troubled areas. They prayed to remove all toxins which created the issue and vaccines. They prayed so many things which some things they said felt like they were reading my mind. My eyes teared up as they told me how loved I am and valued. Then I went back into the sanctuary to bask in the "glow" as they called it. It was followed by another class.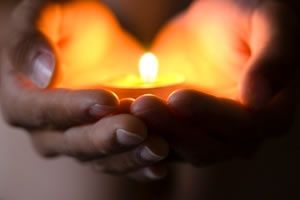 During the week I called the church for more healing prayers and received them. All week I have been able to get up out of my chair myself. A couple of days I was able to do light workouts up to 20 minutes. I do still have to break them up into 10 min. mini workouts as I have to build my strength. One day I did have a crappy day, but even on that day I was able to move better than I have been in a long time. I AM IMPROVING. It's slow progress, but I see progress happening.
Week 2 report. Yesterday I went back for their Saturday healing rooms and received more prayers. This time I had a young man and lady who prayed differently. The young man's mother was stricken with MS. He knew very specifically about the disease, so he focused his prayers on removing the lesions, healing the myelin sheath, strengthening the muscles and much more. They talked about my soul being bright and strong. That I had a protective healing shield around me. (Yea, I try to keep it up.)
Today I went for the first time to there church services. Last week I was too tired. I did sleep a lot last week, but not more than normal. I did take naps daily. The services were good and the band was super loud. Afterwards they had more prayers for the sick. So I got another round of prayers today !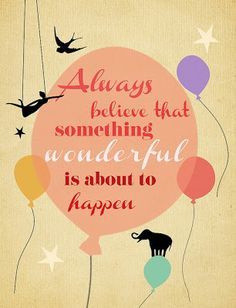 Today my energy is wonderful !!! I am moving so much better, my balance, my strength. I have a bounce in my step and I can skip a bit. (I couldn't do that before.) My back pain I had after they prayed over me left. My cognitive fog is leaving. I do have a long ways to go in healing, but I have more hope than before. My hope levels are through the roof now. I don't think it's all psychological. I do know I need to keep going back. I have many issues that need to be resolved, hopefully they will be. My results are not instantaneous like many people, but slow gradual improvements.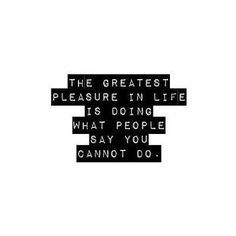 I can't wait to see further progress improving. I want so badly to be able to move and workout hard so I can shed pounds. I want to show someone badly that I can have a slim, trim body again. Moving helps the process so much better than sitting.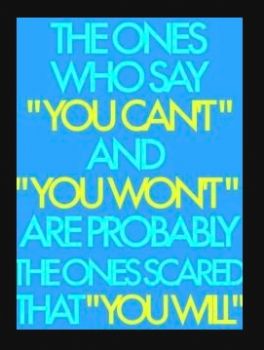 I am hoping that I will be able to do more exercise as my strength improves. I have come to believe the HEALING room is helping me. I see big improvements. Will they continue I don't know. I was a skeptic, but now I am becoming a believer. I honestly don't know what to expect over the long haul. Like I said I have been so skeptical, that I didn't go to that church even though I knew about it. Maybe better things are in store for me. Only time will tell the long term outcome.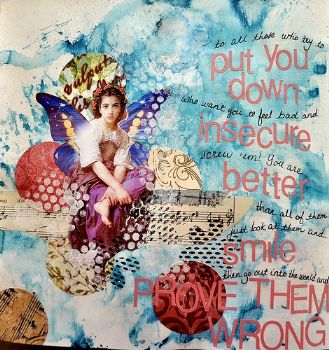 Could it be all the PRAYERS helping to heal me? What do you think?