Sunday, July 21, 2013
My gym got a new toy, called a rip:60. It is a suspension trainer, and it uses your body weight to do exercises. The amount of body weight used can be changed depending on how close to the machine you are. It is so much fun, and SO hard. You have to use your core to stabilize yourself, and my core is not what it should be. Here are some pictures to give you an idea about what on earth I'm talking about!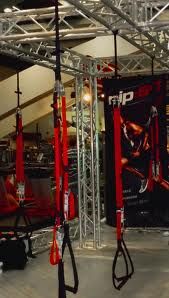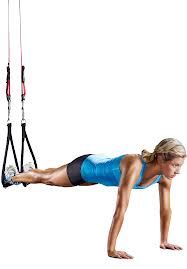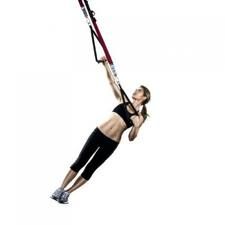 I got a trainer to run me through some basics that I could work into my program. I tried pistol squats, rows, push ups (I think I did 5. I can do around 20 usually), pikes, and flys. And they all hurt. In a good way! I could feel my whole body working to stabilize me while I did the exercise. I can't wait to use this more and more!