Perfect Conditions???

Saturday, July 20, 2013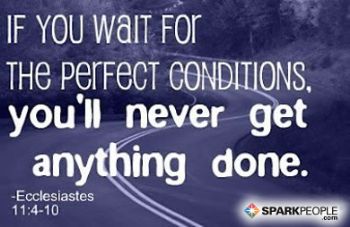 When I first started my weight loss journey, I weighed 300 pounds ...
I was overwhelmed. I was raising a special needs child who I had adopted as a single parent. Some would tell me that I'd picked a horrible time to start a weight loss journey. But really, I couldn't wait. I was barely able to walk. And I had this child to keep up with and help to heal from the abuse of her past before she came to me. There was no waiting for the perfect conditions to show up.
And honestly, those perfect conditions never do show up. We make the conditions we live in. So make the choice to begin the journey today ... or continue the journey. Regardless of your circumstances, it can be your time if you want it to be.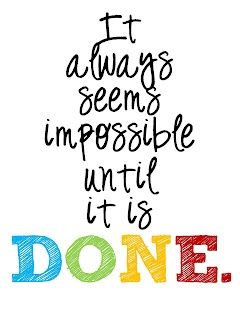 Plan your meals, plan your exercise, and do it today. Repeat tomorrow. Keep it up.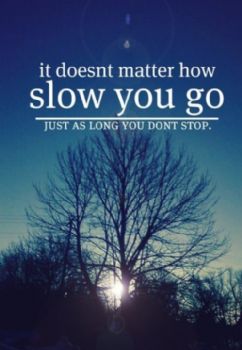 Keep believing in you ... you can soooooo do this!