Friday, July 19, 2013
Karen (left) and her friend Sheri (right) off to Dance at the State Fair.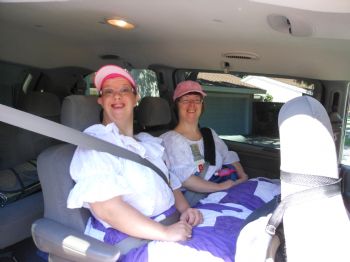 What a fun day. Even though it was 100 degrees they both flipped their Skirts and kicked up their heels on this 16th year of being invited to dance for all the friends and family and State Fair Goers. Some come just to see the" Guys and Dolls of Sacramento" Dance.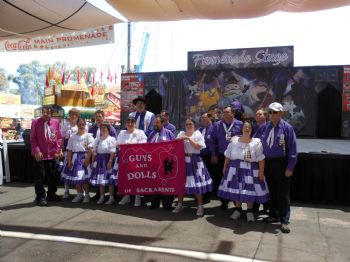 I have a video on the following link if you would like to see them Dancing:
youtu.be/IHErPwaUGb8