Too hot to handle
Friday, July 19, 2013
Not hot in the good sense, I don't mean. Not at my age. It's been about 30C (mid 80s F) in the UK for a week and we're suffering. Well honestly, we're not used to it. For the last three years we got no summer, just extra rain. This year, however my garden's like a blasted heath.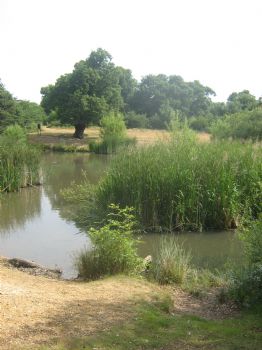 In the bit of Epping Forest that I walked in the blog called 'Mud, mud glorious mud', the muddiest walk of many very muddy walks I did in the winter, the walk where I stood and watched the water trickle across the path in front of me, they have had grass fires today. This is a pity because I walked the same walk north to south last weekend and did the thing in two and a half hours flat panting all the way because it was hot and I really pushed myself. So 2.5 hours, where it took me four hours the last time because of all the mud.
I've said it before I'm sure but there is nothing more glorious than an English meadow in high summer.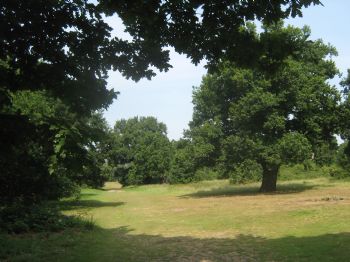 Soooo . . . what to do in this sort of weather? Pack extra water, firstly. Secondly wear few clothes but if you're me, you keep covered up owing to mozzies and sunburn, neither of which enhance my style.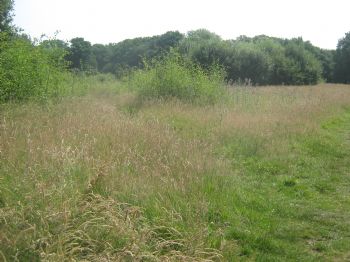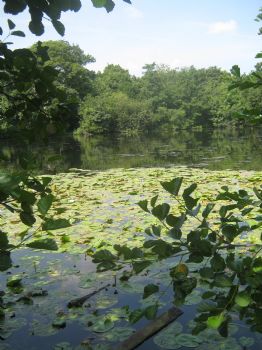 Also, get up staggeringly early to start walking. I mean aim to start walking by 8am because by 12 it will be sweltering. I'm forgetting some of you live in places like Arizona where the weather does this for months on end, yes? Boy, I admire you. At work for the last week we've all been sitting around drooping at each other. I've even been drinking beer but not at work cos they'd look at me funny.
Well, it is an excuse to eat ice cream too. Which I have been doing. I have had a little SparkBreak and now I'm raring to go. Also I have to get my eating habits in order because I've regressed a bit - don't know by how much - and I'm too scared of my doctor to see her till I've lost it again and I'm supposed to see her every couple of months.
Onwards and downwards!