Friday, July 19, 2013
Although I am so consistent with my inconsistency, this time of starting over is because my husband and I are doing it together and for that I am so happy. He has been a great inspiration in my life and doesn't get as much time to Spark as I do. He is the one who helped me get interested in running (well for me it's more like briskly walking) For week 1 I decided the best thing was to sign up for a race and train seriously for it.
Motivation Tip for Week 2: Preparation Line up 3 days of running outfits, and swim gear, keep yoga maps in the car with wipes for cleaning.

(1) 3 days a week do only one mile. Walk 5 min. Run for 30 seconds and walk out the rest

(2) 1 or 2 days walk/run ratio 1:4 for three reps and walk out the rest. 1 fartlek and one distance

(3) Pilates, Yoga, or A.I.S

(4) Take a fitness class

(5) Lose .5 pound - 159.5

Reward: New Journal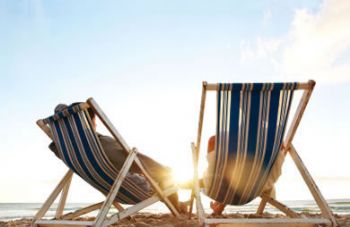 Last Week: complete