Thursday, July 18, 2013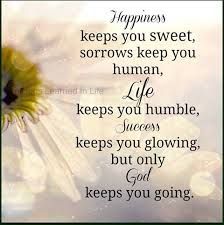 My back went out on me today - I did not DO much! I have put heat on it, pain patches and took a no no! (motrin) The pain is better or I would not be on the computer. I am not staying on long! I also did a few back stretches today on the floor and laid flat on the floor with my knees bent on the couch... much needed relief!
I hope to be back at it tomorrow!
God bless!
Jean