Thursday, July 18, 2013
This assignment is to list 3-4 reasons each why diet and exercise have fallen short in the past.
Diet-- 1) not wanting to offend the cook or host-- learn to portion control if I can't swap out foods
2) not planning for lunch-- take time the night before at least to plan if not to make lunch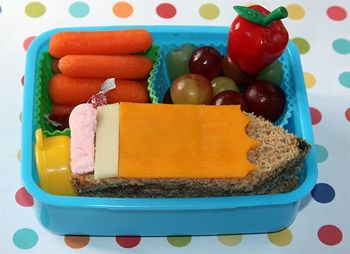 3) using food as a reward-- find other rewards
4) dieting, not sparking-- by which I mean picking low cal without looking at nutrition-- i'll use more Spark Solution recipes
Exercise. 1)letting time get away from me-plan exercise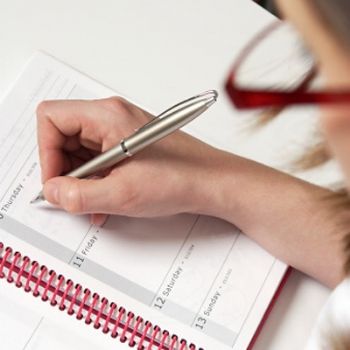 2) not doing enough strength training - find fun ST (i have a new Pilates DVD that I enjoy)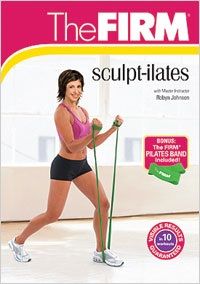 3)having an all or nothing attitude-- accept that some days, a 15 min walk may be all I get
4) not pushing myself with weights-- use 8 in place if 5, 10 in place of 8 when I do Firm workouts.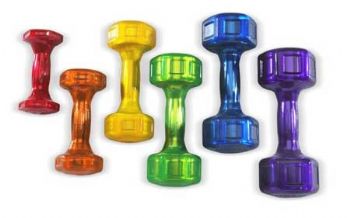 Great tricks on the #5 message board. Thanks fellow travellers.