Thursday, July 18, 2013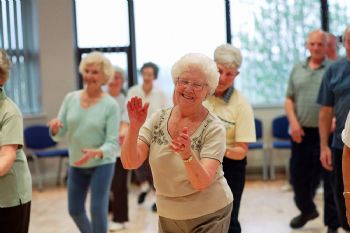 You may be called Old to the world, but you can still be Young at Heart and Enjoy Life.
It's beautiful to keep that little girl or little boy still alive within you. Keep your heart young and have fun in your life. You can't stop the aging process but you can stop the life is no longer fun attitude.