Thursday, July 18, 2013
I have decided to do a Sparkpeople 5 Km virtual race to celebrate finding my mojo again.
I cordially invite other sparkpeople members to join me in the 5 Km virtual race next week. There are many different categories you can compete in.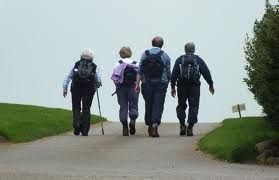 Photo source: Poachershideaway.com
If you never have done one before you will be rewarded with a virtual trophy. To enter follow the link below.
http://www.sparkpeople.com/m
yspark/virtual-race.asp?r=
185&t=1&g=&a=