Wednesday, July 17, 2013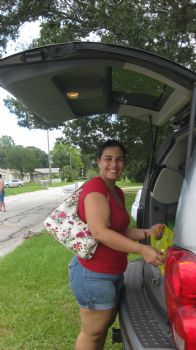 This is a complain to myself. I have been 15 days without doing any exercise, one week because I had friends at home for a week, after that I hurted my big toe missing a step that means a week with pain, after that Monday and Tuesday off from work thinking going to the gym and I woke up with a big pain on my right shoulder, looks like muscular spasm.
I thought that i will start the week without carbs and I didn't, that's why I am so disapointed with myself.
What I can do?????? I feel bad :(