Wednesday, July 17, 2013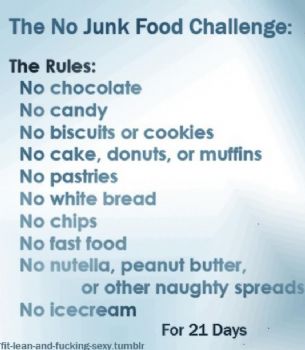 Yep, that is my challenge to myself for the rest of this month. I began today and it was a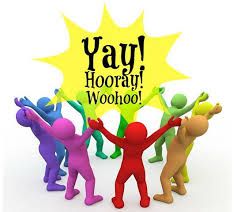 I had to stop myself from reaching for a chocolate chip cookie. The WORST thing I ever did was teach Amber how to cook/bake.

She made chocolate chips today, from scratch. But I persevered and WON!!
1 Day Down, 14 To Go!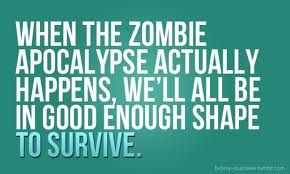 By the way, I got an email this morning saying the summer school STAAR results have been mailed out and I should be receiving them no later than Friday. PLEASE, keep your fingers, eyes, toes, etc. crossed--for Amber's sake

!
Have a good evening!