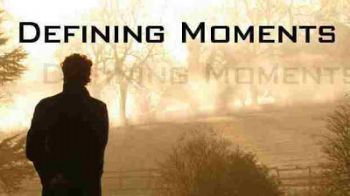 "Our lives a series of defining moments, strung together by passing time. Surrender fully to this moment, because it is not the moment itself that defines us, but how we choose to live in it." -Jill Pendley
I've been thinking about defining moments lately. Those moments that bring out my true nature, or has changed my life drastically.
So far, these are some of the defining moments that have changed my life forever:
Moved out of my parents home.
Became a wife.
Became a mother.
I got sober after 30 years of drinking.
Became a caretaker for my mom for a short while.
I had to make the decision to place mom in a nursing home.
Some of these events were positive and some were negative. Some I didn't like what it revealed about me. Still, I'm grateful for them because they taught me a lot about myself.
Lately though, with my mother's passing, I feel numb and I feel lost, as if I'm in limbo. I know it's part of grieving but if this is another defining moment, then I don't like what it's revealing about me.
I find myself with no motivation, binge eating again, and the worst part is that I don't care enough to do something about it.
I know that I have to snap out of this and I will eventually...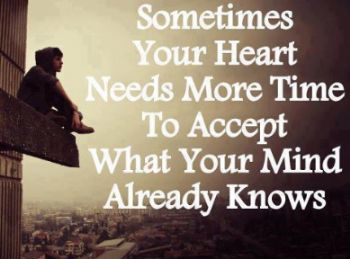 And this blog post has already helped me feel better, because it served to remind me of all the changes I have gone through and survived.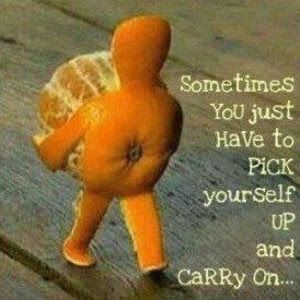 "I wouldn't trade any of the rotten times. They're vital to defining who you are and what you want." -Anatole France