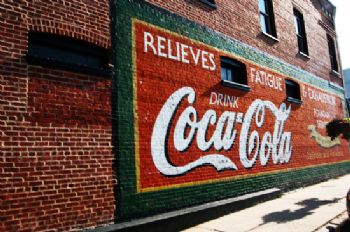 It used to be in my single days, I could control what went into the grocery cart. Temptations were not the challenge as they were left in the store. Married life changes things. He loves to drink a soda or two a most days. It varies which one he wants, so we have many brands in the garage. I tend to be drawn to only one, PEPSI. Having a case of it in the garage is a horrible temptation to struggle against.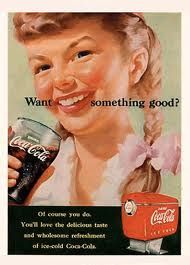 I know it's bad, so I try not to indulge. It's even more tempting to ignore the hiss of the carbon dioxide escaping when he opens it. HISSsssssssss. The taste buds start salivating like Pavlo's trained dogs. I AM SO NOT A DOG.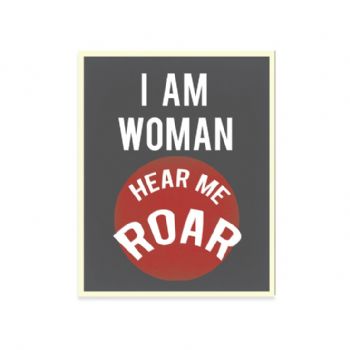 I am WOMAN hear me ROAR, I am strong. HISSSSSsssss it teases me. It sounds like its laughing at me as it knows my struggle.
An article online said, "While glucose can be metabolized in every cell, fructose is almost entirely metabolized in the liver. High levels of HFCS in processed foods can overwhelm the liver, eventually inhibiting its functions and causing inflammation. Clinical studies have found that rats put on a high fructose diet developed fat and cirrhotic livers, similar to damages from alcohol abuse. Just like with other toxins, the liver stops everything else to eliminate the fructose. If fructose continues to be added in high amounts, the health of the liver will suffer eventually."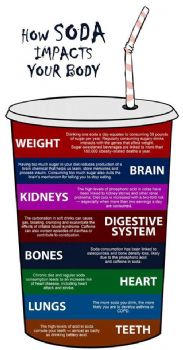 Diet soda is bad too !
CIRRHOSIS folks? Do I want to give myself Cirrhosis? Heck NO. I have watched patients have there liver tapped, drained of quarts of fluid. SunFlower Bright Yellow their skin is. They look miserable. It used to be a hepatitis or I drank too much alcohol and drugs disease. Now it's a I DRANK TOO MUCH SODA disease.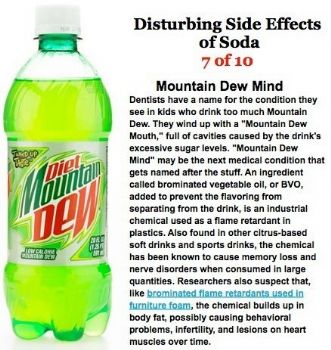 Of course it destroys your pearly white smile too. Obesity, no problem - Just have a soda. The average person drinks 150 quarts a year or 400 12 ounce sodas. Yikes. That is a bit more than one a day. It sounds so harmless.
Everytime I feel tempted I think of the HAZARDS of drinking soda.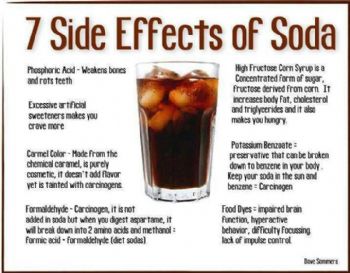 Diabetes, Heart Disease ? NO THANK YOU.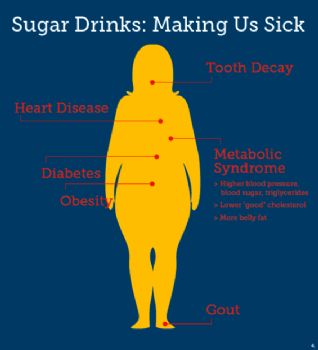 NOT ME, Oh NO !!! They can drink their poison. For me I will DRINK MY WATER.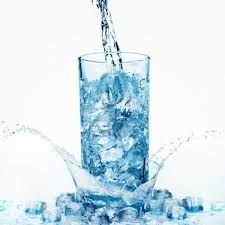 If you desire flavored water add a few drops of Edible Essential oils.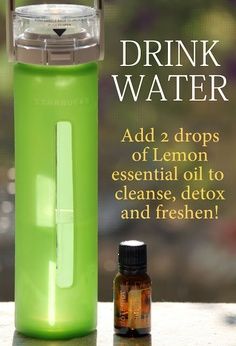 My favorites are Peppermint, Lemon, Grapefruit, Orange, Tangerine. Yum. Plus they have know positive health effects. Lemon is supposed to be like Chemo for our bodies, fighting cancer. Grapefruit oil fat and cellulite fighting. Peppermint is cooling, refreshing, makes you feel more alert when tired !!! Yum. Oh, it tastes soooo GOOD !!!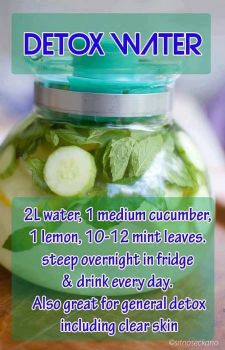 Nothing quenches like a glass of cool, clear water.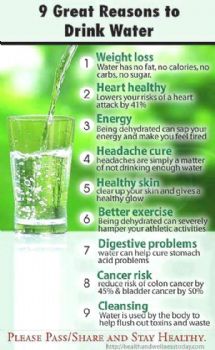 We all know the reason as to why drink water.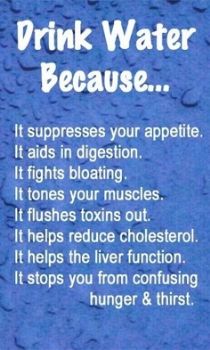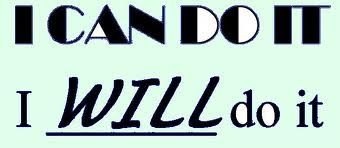 Ok. Done Psychoanalyzing self. Habit broken again. I Cry WATER.