Wednesday, July 17, 2013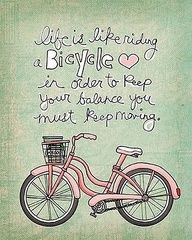 I am still here and ride my bike every chance I get as long as it is not too hot. I slow down in the summer. I do a lot of indoor exercises all summer and wait for Fall.
I did have some great sunflowers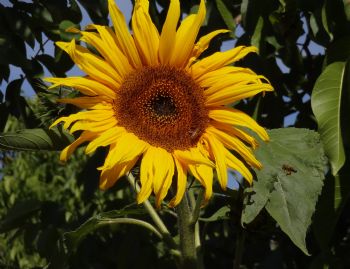 Have lots of tomatoes, and peppers.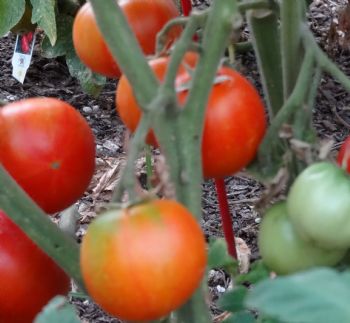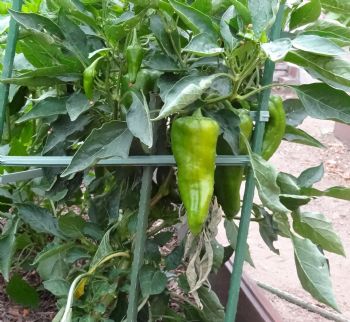 My garden buddy, he just saw a rabbit!!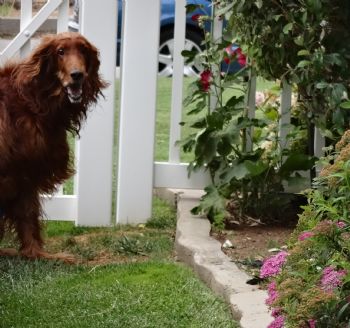 Today I also celebrate 31 Years of marriage! YAY!
photos-ak.
We have had our high and lows, but three thing I love about him are: I love to laugh and even when we argue he will say something that is just so crazy that I have to laugh, we have ended many arguments with laughter.
He is a very kind person. Just the other day he stopped the car to let a dog back into his yard, the dog trotted up to him with a big smile, and my hubby was so happy to help him. He does seem to know every dog and by name.
He always writes the same thing on every card he gives me. Saying how lucky he is to have me in his life, and how much he still loves me.
I think I am the lucky one!!!
I hope you all have a great day today, hugs to everyone, Jackie.