Wednesday, July 17, 2013
Last night as I finished my dinner I had that moment of "I want something else", well that something else came in the form of a Peanut butter cookie, filled with peanut butter ice cream. Some new ice cream sandwich we picked up at the store the other day for my hubby. Well anyhow that thing is 600 calories. So to say it put me over the limit would be putting it mildly. Now really in truth it put me at about 1925 calories for the day. Ok about 650 over my lower end range eating goal. So anyhow, to make this story short and wayyyyy too sweet.....It made my stomach ache, my mind was full of "why did you just do that?" and "man you just blew the day" and well you know the rest....So was that worth it? Nope, never, yuck, my stomach still rolls just thinking about it. Was it good going down? Well hell yeah but once it hit, and I realized what I had done....


So the moral of this story is this.....Sometimes the memory is so much better than the reality. I won't be heading to that ice cream any longer....nope. I will look for something lighter that I can have when the moment strikes. No guilt and no rolling tummy after.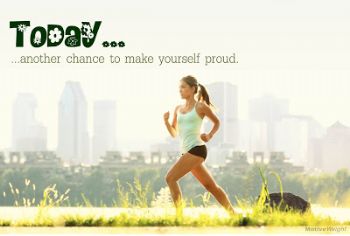 Michelle.