Wednesday, July 17, 2013
Catching up from Spark Solutions, I read about the "all-or-nothing" philosophy we have towards exercise. I used to have that, but right now I feel guilty when I don't work out and usually get it in. I have just made it a habit this summer since I have had more time off. Now that I am headed back to school, I am concerned about making time, but the concept of, even if you don't think you do, make only 10 minutes in your day somewhere. I promise my thinking is changed and that WILL happen!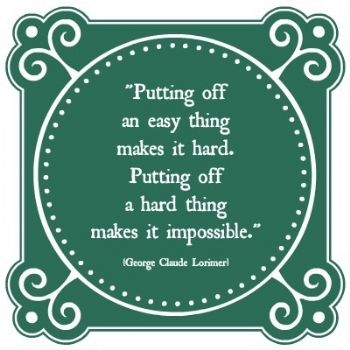 No more thinking that exercise is too hard to fit into my day, so I will skip it and not do anything at all. 10 minutes!