Sky view Observatory
Wednesday, July 17, 2013
I went to the Sky View Observatory in Seattle. It's on the 73rd floor of a downtown building. It was neat!
I live in the middle of that neighborhood north of the Space Needle, which I hope you can see.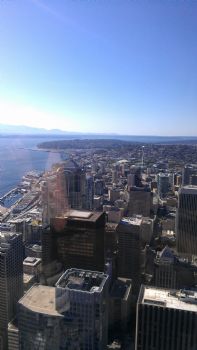 Incoming ferry: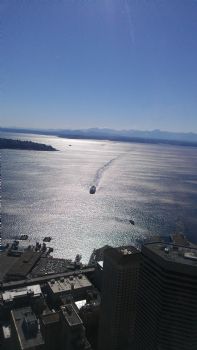 Mt. Rainier: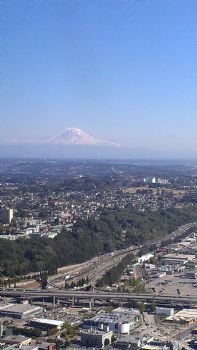 I hope you're all enjoying yourselves and being well!