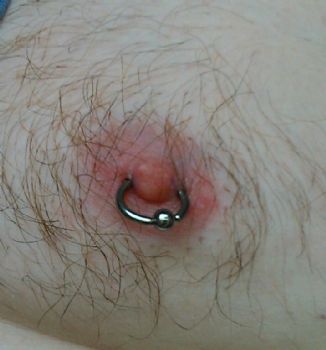 The biggest hurdle to jump over in taking care of yourself, is to like yourself.
I looked that up to see if it was a quote, but couldn't find it - I wonder why not - it's very true...
The biggest struggle I (or many people that I have talked to) faced when deciding it was time to take care of me, was liking me. How many of us don't like ourselves for one reason or another, so we answer our body's needs like most things - throw something at it until it doesn't need any more. Some people buy things, other people turn to drugs, some of us eat. The root though is still the same - not being happy with ourselves.
Part of my personal earthquake last year was to really look at myself. Not for what I looked like, but how I felt, and how I made others feel. Self-deprecation is self-defeating. I would always talk down about myself - "I am not that important", "You wouldn't care for my opinion", "When I'm not disturbing you". These are all ways of saying - "HELP ME PLEASE! - I HATE MYSELF BUT CAN'T TELL YOU!"
You can't take care of your body and it's needs if you can't take care of your emotional need. Sure, you could be a beautiful gym rat, but then you are trapped at the gym to keep it up and really all you are doing is punishing yourself for not doing something else to make you happy. I have more than one friend who have to "stick to the program" at all costs - and aren't happy because they haven't learned that the program is a guide, a plan, a recommendation - NOT INSTRUCTIONS TO LIVE. I'm not saying programs are bad, but they cannot be the only reason you do something - if they are, then you do not have the right goals, objectives, or frame of mind to make it last.
Don't just look at and criticize yourself - been there, done that. It doesn't help you. You can't change your now, you can change your future.
Start seeing your whole person - the good things you do for others, the respect that others give you. Next time, instead of saying "It was nothing", tell them "Thanks for appreciating that - it took a lot of effort!" - and drop compliments when deserved. We overlook things that are "our job" but we all know that we like to be appreciated for being good at what we do - so does everybody else - be positive and you start feeling positive.
It's easy to fall back on old ways of not liking yourself - I know this very personally, but don't stop believing in yourself and that you are worth paying attention to - because if you stop, so will everyone else.
It's what we perceive, not necessarily what is.