What if you had a Super Power?
Tuesday, July 16, 2013
As children, many of us wished we had super powers for one reason or another. This is not the first time writing this blog has come to mind, so I guess I've been thinking about it as an adult, too. Freaky!!!

Maybe you'd want one so you could help your family or a friend in a helpless situation. Perhaps you'd like to have one to help yourself.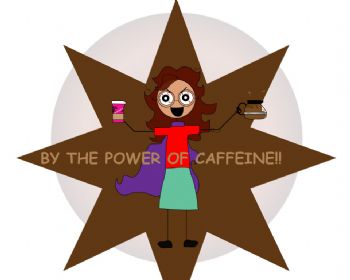 Sooooooo, just for fun: If you could have any super power you could possibly imagine, what would you choose & why?
This should be interesting.

Me? I think I'd choose healing vision. If someone is sick, I can just look at them & they would be cured -- myself included.
Blessings to you!!