Tuesday, July 16, 2013
Today was my first workout in...well I can't even remember how long it's been, and it felt good. I will not berate myself or look back at where I was. I will start here fresh and new!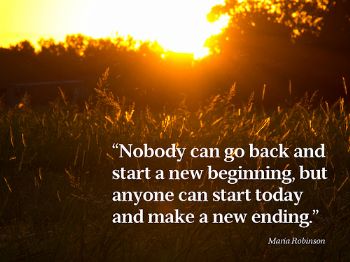 I may be doing this alone but that's ok because I am doing this for me, for the real me, the me that is buried so deep that she has to fight just to draw a breathe. The me that so desperately wants out, and I will set her free, both physically and mentally. My demons have been in control for far to long and enough is enough, pack up and get out because I have had enough.