Monday, July 15, 2013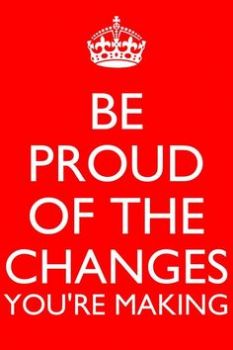 The cookies came into the house, not my purchase. Sigh. They scream EAT ME, EAT ME your a weakling EAT me. @$%@#@% !!!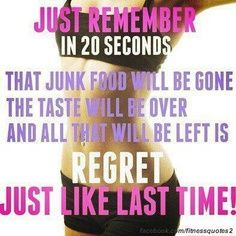 I quietly LOCKED them away in the kitchen. Out of site, out of mind I hope. I still know they are there tempting me, teasing me.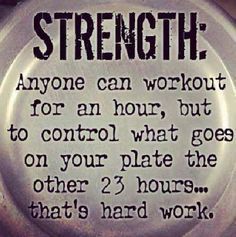 Then there is the case of soda someone purchases when we go to the grocery store, OH HELP ME. It's not fair. He can eat and drink as much as he wants with little change to show to the waist. When he does gain, it hardly takes any changes for him to lose. Sigh.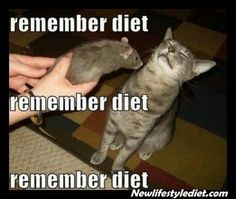 I try to ignore them. Then I hear the rustling, crackling sounds of the wrapper. As I go into the kitchen for my carrots to nibble, GASP they escaped and are out on the counter. I grab them and shove them away. I am safe again. I will eat my carrots, I will be satisfied, I will eat my carrots. . . I am full, I am happy, I am releasing weight.
Instead I show STRENGTH, reaching for the ripe, juicy nectarines. Tomorrow I will make up a fresh batch of juice, my temptations beater. The ripe bananas, fresh pineapple, and pink lady apples will be a low calorie feast. Spinach is my green friend tossed with cucumbers and some lemon juice.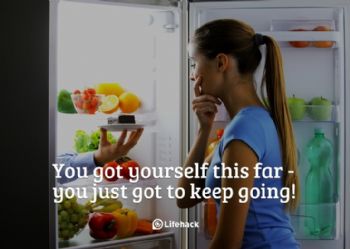 I must control the cravings beast.