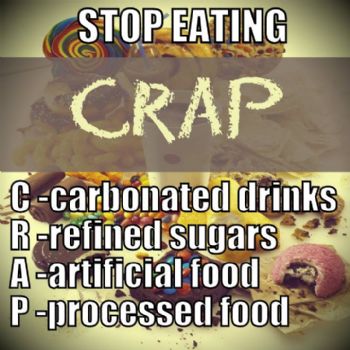 This week trudged along. I wanted to start back to exercising, but because my foot was still bothersome I didn't. It wasn't pain, but it just didn't feel 100%. I think the extra week was a good plan, even though it made me feel lazy and unproductive lol. This coming week I feel okay to start back to exercising and resume my running schedule. I haven't found the perfect pair of shoes yet that I can do my strength training and dancing aerobics in, but I have ordered a pair from Payless that looked intriguing. I never buy athletic shoes from Payless, but this pair had alot of great reviews plus I had a 20% off coupon, PLUS it was a BOGO sale

! I am a dealer and wheeler when it comes to shopping so I had to jump on it. My BOGO was a cute pair of sandals, and if the workout shoes don't feel right I can always take them back.
My eating this week was not 100%, but it wasn't terrible. There were days where I didn't get my all my veggies and fruits in, ate breakfast, or stayed within my caloric range. I haven't stepped on the scale

for 2 weeks and it's scary but at the same time freeing! I feel that I have to weigh myself every week really out of habit from having done Weight Watchers when I first started my journey. At this point I know what I need to do and when I do them I know what to expect when I do weigh in. When I know I haven't been consistent I already feel bad and Lord knows I don't need the scale to reinforce those thoughts!
I did come to a sort of an "ah ha" moment this week though when looking through the market ads to go shopping for the week. I would save so much money if I made most of the boxed foods I buy every so often. When I buy Nature Valley granola bars or other "diet" snacks , like Special K Branded items, from the store it's usually only when they float into my local 99 cent only stores (Remember I love a deal!) but sometimes for snacks I like like Belvita I'll buy them for almost $3 or $4 dollars without batting an eye. I have been dabbling in making my own hair products and lotions for myself and it has saved me a lot of money from buying expensive natural hair produts. If I spend the money upfront for the raw materials and make the things I want for my hair... the same can be true for my kitchen. It'll just take experimenting, patience, and time to make granola bars I like and snack equivalents. They'll be healthier, economical, and bet tastier because I made it. Things always taste or feel better when you make it

.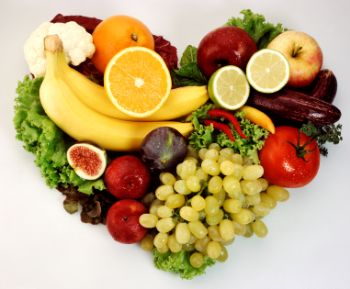 I have been reading the Eat-Clean Diet book I won last year (Finally) by Tosca Reno and it makes perfect sense. Essentially to really change your body is from the inside out (duh!) and what you put in makes up most of your results physically and internally. She broke down your general make up as 10% genes, 10% fitness, and 80% food. That was something I never really thought of, which is funny to me now that I think of it. When she said to eat whole foods and not processed foods I didn't really think about the special "healthy" snacks and granolas I buy as processed. So am going to gather some recipes for quick snacks I can put together and granola and bar recipes that I can make on a Sunday like this and have them ready for the week. I'm betting one recipe will yield many servings for much less then a box of 6 or so bars for nearly $4 dollars a box.
This week I will be resuming my workouts and reassessing meal plans and "snacks"

.
P.S: I thought I would include a link to some of the free PDFs I found on the Eat Clean Site. It's pretty basic and straightforward information in the book. She really just goes for a more whole food approach and balancing complex- carbs and proteins at every meal.
www.eatcleandiet.com/too
ls_and_support/resources.a
spx#.UeMeXNJwrnh