Saturday, July 13, 2013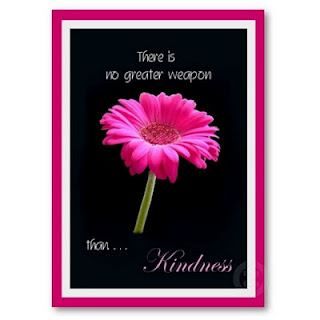 Watched a video on amazon while using the treadclimber..."May I be Frank"...really focused on how this whole process is about the whole person. Life is as well...this excess weight is a symptom of an underlying issue...not even just the excess weight...but this journey with the inability to maintain a healthy weight. Opportunity to change.
Kindness...first one I need to be kind to is me.