Saturday, July 13, 2013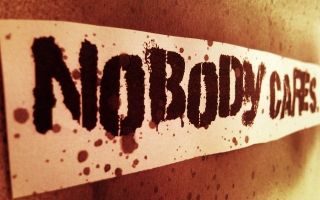 For some reason, especially when on the down swing of my bipolar, I just give into my feelings that what I do doesn't mater. Everyone around me doesn't care. I shouldn't bother them about me trying to lose weight. They'll just think I'm trying to get some kind of attention. No one Cares about me.
I know I shouldn't think this way, and I hardly have a lot of people around me, but for some reason I can't stop it. Maybe some of it has do with the fact all my walking buddys wind up being flacks and quitting after a couple of weeks. I never can get anyone who is serious about working out. My fiance made it clear 3 years ago, when I started trying to lose the weight, he wasn't going to be my workout buddy.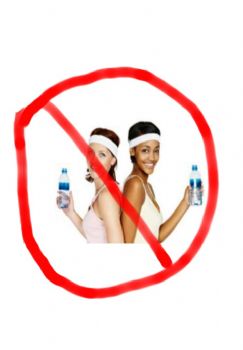 Having no workout buddy also means having no one else to keep me countable. If I had a bad day and give in to my feelings/temptations I have no one to really call or chat with about the problem in that very moment.