Um.. I never eat at the table..my bad
Saturday, July 13, 2013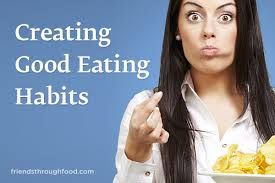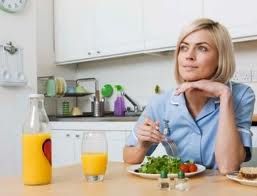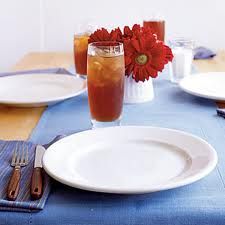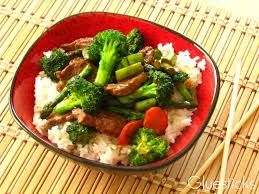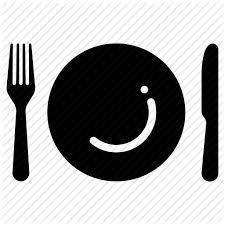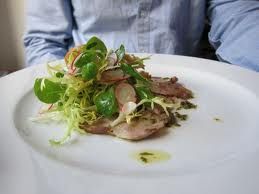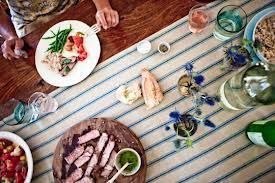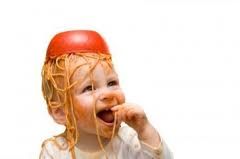 even if I did this, it would be better for me!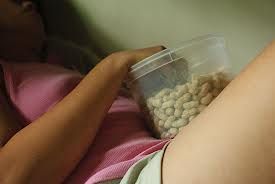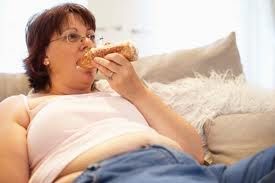 (no this is not a picture of me, but it could be)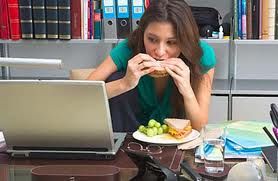 often I eat at the computer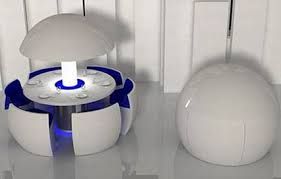 I just thought this table was interesting!
Yesterday I spent time taking things off the dining room table . I had a new table cloth bought months ago. It looks very nice now.
Really, if I only ate at the table I would most likely lose weight.
In my whole lifetime, even as a kid, I ate meals in front of the TV. No one made me come to the table. No one even mentioned it.
I am not sure if I can change this habit. Chris