Saturday, July 13, 2013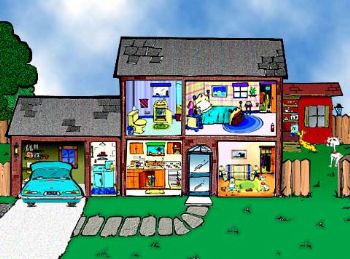 Our family has been renting for a number of years now so we can get our financial affairs in order . We will be looking for a new place soon because our son and daughter share a room and they are 10 and 11 years old and need their own space. Problem is we cannot afford to pay additonal rent for another bedroom,but we are concerned about being stuck with repairs of a house we have invested in. Also we are concerned about the area we make our purchase in eventually turning into a crimehaven....and there we would be STUCK!!!!
.....any educated suggetions for 1st time hombuyers?