Yesterday I went to the store in search of 'goodies' that I put in my lunch when I feel the need to have something on the sweeter side. Sometimes I eat it other times I don't. This is what I bought
1. Wal-Mart's Great Value Mountain Trail Mix
2. Fat Free Fig Newtons
3. Sugar Free Vanilla Wafers
4. Sugar Free Peanut Butter Wafers
5. Peanut Butter m&m's
I thought all of these were a bit on the expensive side until I actually portioned them out like the package said.
1. Mountain Trail Mix 1 bag gave me 17 individual portions 1/4 cup 160 calories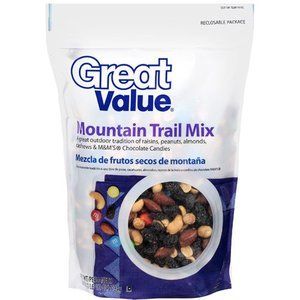 2. The fig newtons gave me 12 individual portions 2 figs cookies 90 calories
3. Sugar Free Vanilla Wafers 10 individual portions 3 cookies each 130 calories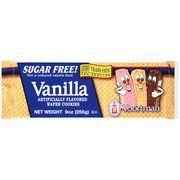 4. Sugar Free Peanut Butter wafers 10 individual portions 4 cookies each 150 calories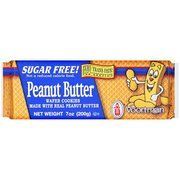 5. Peanut Butter m&m's 13 individual portions 1/3 cup = 220 calories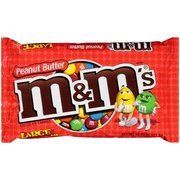 Cost Break Down:
1. Trail Mix $4.99 28 oz back / 17 = 30 cents a bag (1/4 cup)
2. Fig Newtons $3.50 a pack / 12 = 29 cents a bag (2 cookies each)
3. Sugar Free Vanilla Wafers $2.38 / 10 = 24 cents a bag (3 cookies each)
4. Sugar Free Peanut Butter Wafers $2.38 / 10 = 24 cents a bag (4 cookies each)
5. Peanut Butter M&M's Lg bag, $4.74 / 13 = 37 cents a bag (1/3 cup)
Total Cost 18.00 average per snack 30 cents
I brought these straight home and divided everything up into snack bags. I can grab one whenever I want to. Each has the calories on the outside in marker so I know exactly how many calories I am consuming as well.
Preparation even for snacks takes time, but so worth it in the long run.
Have a great day everyone.. Donna
Just for kicks: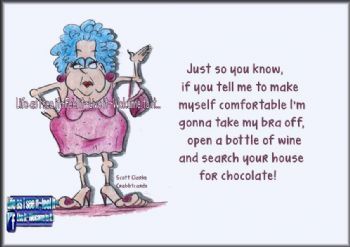 It says: Just so you know, if you tell me to make myself comfortable I'm gonna take my bra off, open a bottle of wine and search your house for chocolate!
On another note

I answered an ad on Craigslist for a female country singer. I get to audition on Monday at 6pm. I haven't sung in a band for almost 4 years. This is one part of my life that I wish I had back because I dearly miss singing. Wish me luck!!
Happy Saturday ~ Donna