If One Reads It in "Women's Health" Magazine...
Saturday, July 13, 2013
... it must be true.
Well here is the latest on the age-old conundrum for all of us Sparkies: which is more important -- diet or exercise? Yes, you have to pick one. Vote with your comments. "Both" gets you banished to... oh I don't know... Dunkin' Donuts. (See my previous Blog on Donut Sparking).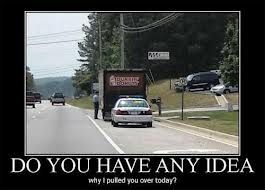 www.sparkpeople.com/mypa
ge_public_journal_individu
al.asp?blog_id=5418928
Women's Health Magazine (not that as one of the roughly 4% of all Sparkies who is male, that I am an avid or regular reader) recently published yet another article on the age-old diet-vs-exercise issue. Here is the hyperlink:
abcnews.go.com/Health/We
llness/diet-exercise-matte
rs-weight-loss/story?id=19
589235#.UeE-rG3WnWj
The article makes the point that exercise is key to healthfulness, but that diet takes the pounds off more effectively if forced to pick one. And here is what was for me, the key takeaway: If you eat a (say) 3,000 calorie lunch, no one has the amount of time to work those extra pounds off. Of course, as good Sparkies, we cannot imagine a 3,000 calorie lunch. Or can we? Pick one...
Door No. 1: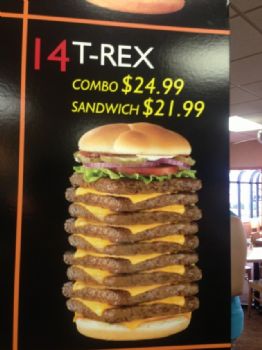 Door No. 2: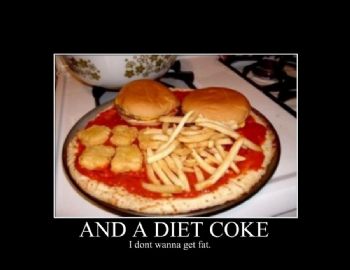 Door No. 3: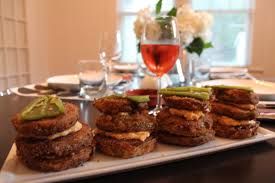 Raise your hand if you think those meals look patently ridiculous and revolting. Good! That's most of you. And for the rest, thinking "Yumm" or "I could go for that just now", you have some work to do. Which is...