Friday, July 12, 2013
Because of the flooding some of the swamp where the December Dash is held was not useable. It did not deter me from training though. I am still very interested in doing the run. My husband and I took "Munchie" our granddaughter on the first part of the trail and she got to see 2 snakes, about 20 bunnies, several egrets and lots of crawdads. Until the race, I am going to continue to focus on my health. My breathing is important to work on because I do not want to get sick.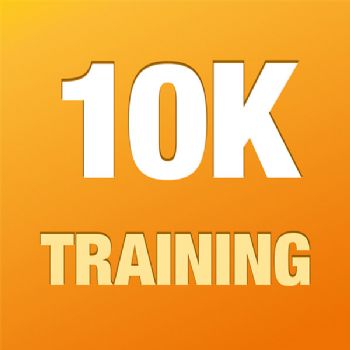 ******* Tip #2 Go for time, not distance (distance will be later) ********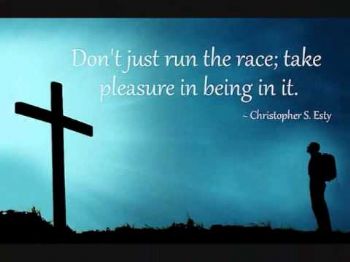 (1) Continue to log 10 miles a week

(2) Monday Running club (intervals)

(3) Earn 200 fitness minutes

(4) Yoga and/or Pilates at least once

(5) Lose .5 pounds (I have gained) to weigh 159.5 or less

Reward: New Yoga Mat

EXTRA: Put aside a certain amount per mile logged or ~ $10.00 to save up for entry fees in local charity races.