Been a busy week!!
Friday, July 12, 2013
On Monday, Wednesday, Thursday, and Friday I worked and then ummmm worked some more!! On Tuesday my 9 year old grandson and I went on a hike. Some areas were very steep (at least for us beginners!) and we went almost 5 miles counting the miles up and back. We first hiked to an area called Gibson Cave. Way back in early 1900's (during the recession) a man lived in this cave!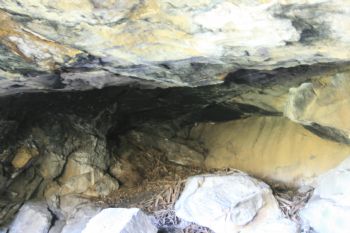 We then continued our hike up to Bald Mountain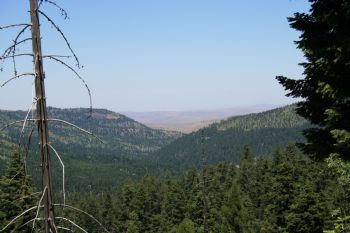 Thursday and Friday at work there were birthday parties for two of the residents. And one of them turned 101 years old!! Thursday was also my birthday! And also the day that the new puppy came to live with my grandson (I got him one for his birthday on the 1st of the month!) she is only 5 weeks old but really cute!! and no I dont have pics on my computer yet but will post one when I get them transferred. The diet hasnt gone so good this week and probably wont for the weekend either but that is ok I am enjoying for now! I will get back to business on Monday!!
Have a great weekend everyone!! I am going camping!!