Well, we've been home from our vacation for a week now, and I've been able to get back into a more normal routine.
I feel like I'm making progress with my fitness routine, I've moved up to 3 mile WATP workouts this week. It feels good, but I hate having to get up 15 minutes earlier to get it in . . . that means 4:45 a.m.! Ugh!
I'm thinking about a couple of purchases, and if you have any feedback I'd love to hear it.
First, thinking of getting a Fitbit One. Not sure if it's worth $100 though, just to be able to see how many steps I take in a day & how many calories I actually burn. So I've been watching a couple on EBay, may bid on one when it gets closer to the end of bidding.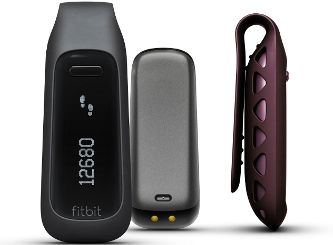 The other thing I've been looking at is purchasing a Total Gym XLS system. They had one at the Fitness Center where I worked out while on vacation, and it looks like it would be a good workout. I like that it folds up for storage, although I'm not sure how easy it is to fold up, I'm guessing it would probably be left open most of the time.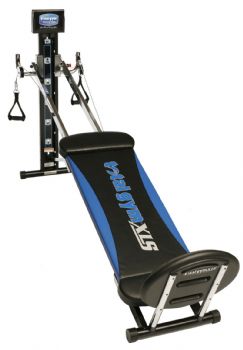 Again, if you've used either of these items, I'd appreciate your opinion!
Last but certainly not least, I managed to lose 3 more pounds even while on vacation, which brings my total so far to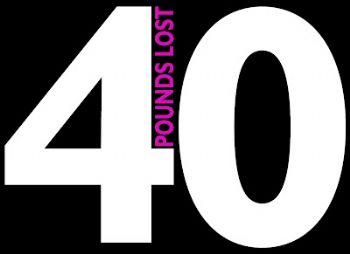 Woohoo!!! I am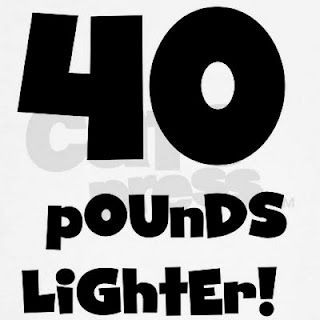 than I was on February 11th! That's more than my 2 1/2 year old granddaughter weighs!!
Ready to kick it into high gear & get the remaining 33 pounds off!