Friday, July 12, 2013
Here is the story of the first woman to run in the Marathon. It was only 40 years ago and look at the nonsense and unabashed anger she drew.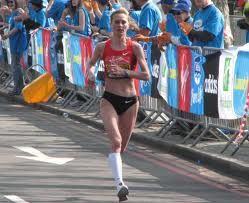 Unless a woman is competing against a man in lifting 300 lbs., a level playing field will show that she's just as capable. Sports do not turn women into freaks, despite what the angry men had to say. I mean, just look at this clip and really think about what she went through and how women are now running in every race. We have Kathrine to thank.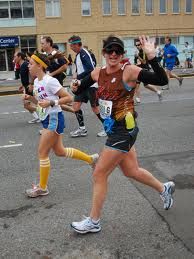 /www.upworthy.com/think-we-h
aven-t-come-a-long-way-wat
ch-how-ridiculous-men-were
-just-40-years-ago?c=upw1
Your investigative reporter~Jessica