Friday, July 12, 2013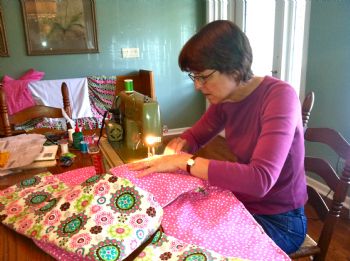 Isn't wonderful to see something that you made with your own hands? And to experience the joy of having others appreciate it too?
Oh, we forget that this is a gift God gave us. It is a sign of His love. So rejoice and enjoy the beauty of being you and the beauty of your talent. You are amazing beauty that He created for all of us to enjoy.