Determination ... Success!
Thursday, July 11, 2013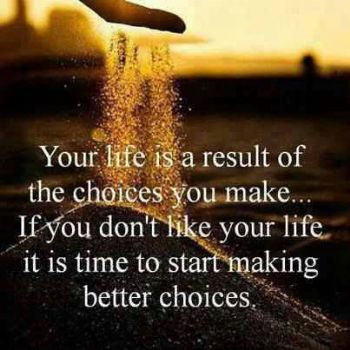 Life can sometimes be harder than that ... harder than simply the choices that we make. But, what if we simply start with the choices that we can make? What if we just change those things? What would happen then? Would life be better?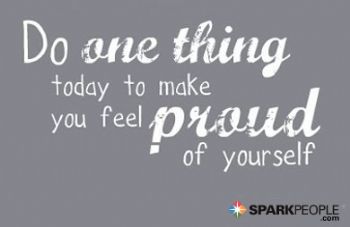 Start with just one thing. It doesn't even have to be a big thing. Simply one small thing. Walk to the mailbox. Skip the extra serving. Get up 10 minutes earlier and walk laps up and down the hall. Think of one little thing, do it, and feel proud of your accomplishment!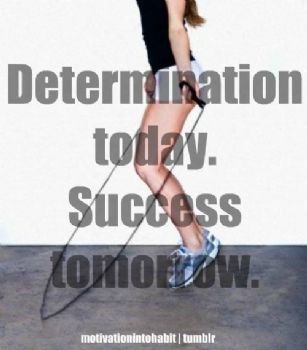 YOU can sooooooo do this! One step at a time! One choice at a time. It's your journey. You hold the roadmap. Make it exactly what you want it to be!