Wednesday, July 10, 2013
Yesterday was hot, blue skies, with some clouds. Made it just right for the birds...Of course they had their seeds that made them happy as well. I noticed a young male House Finch eating with the Golden Finch. I couldn't take enough pics of this beauty. It wasn't sure about me though.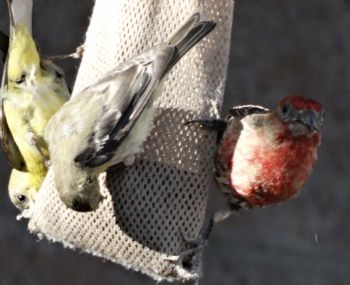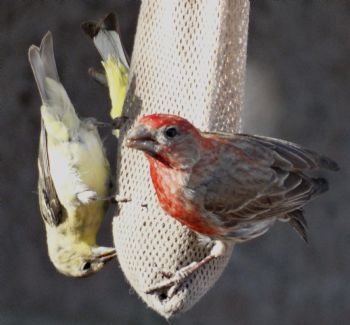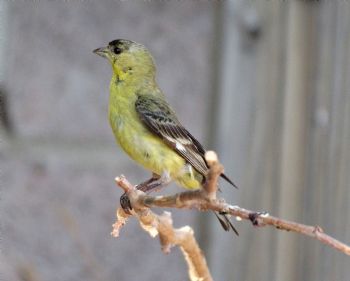 I will post the rest of my pics tonight.