Wednesday, July 10, 2013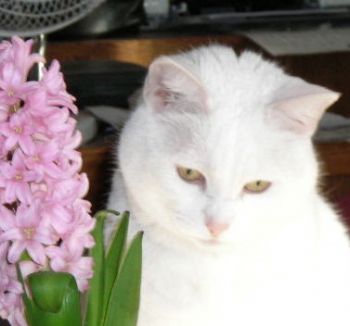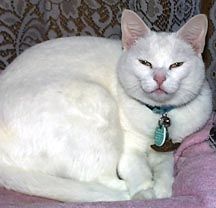 I had to put my best friend to sleep today. Not a good time. She was the best cat I ever had and I have had a lot of cats. I have no kids so she was like my child. She was 17. A sad sad day.
I really feel like eating right now and I probably will. I know it won't solve any problems or bring her back, but I can take some comfort in it.