Wednesday, July 10, 2013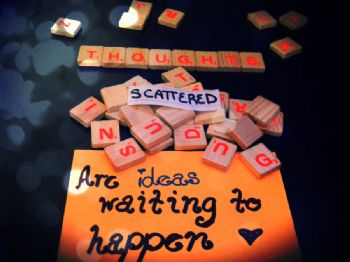 I have all these blog ideas but my mind is scattered today. I think it has something to do with allergies or possibly the way the air conditioner makes my sinuses feels. I have always had a hard time with air conditioners. Any one else? It's like I need fresh air to help me clear my mind....

Who'da thunk it?
Hopefully I will pull my thoughts together by tomorrow so that I can continue on my 31 day challenge.
peace~