Wednesday, July 10, 2013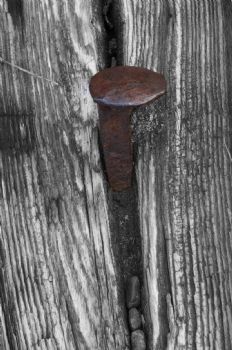 First off, THANK YOU! to everyone who gave words of support and encouragement yesterday. It is a big thing for me to even open up - I used to just go into hiding. Then be embarrassed about it and just not return.
Second - I am going to look into finding a new GP. I have pretty much lost confidence in mine - his nurses are crabby and un-helpful - and you HAVE to navigate through them to see him. I like him a lot - been seeing him for 27 years (OMG - it's been that long) and he doesn't look down on me - I trained him well - I tell him what's going on, he double checks and confirms 90% of the time, gives me the options, and then we go our separate ways.
Third - Unconditional Love - I think we all have it, right here. Thank You.
~Erik aka ReyVn CheshireFox (aka ReyVnCFox)
P.S. - why the alias? - because that is the only way I used to be able to express myself - the first signs of the real me - started as an online moniker on forums and chat sites. Realized last year that it was closer to me than I was - so I keep the name to remind me of where I was and why I am here now.
And everyone knows that foxes are made of rubber and can do amazing things...
ummmm... what are you thinking...
;-)