Wednesday, July 10, 2013
Alrighty, well we are half-way through BLC 22. I feel like I have made some good progress, not just in weight loss but in stamina and exercise abilities as well.
Here is a before and middle (it isn't technically after yet) photos. I can't really see much of a difference, but I can feel one and my pants fit now...so I know there is a difference at least.
Befores: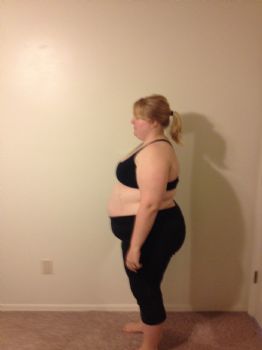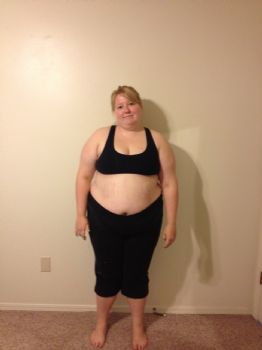 Middles: