Fat? Suck it up and go lift
Tuesday, July 09, 2013
That 's how I was feeling today(even though my mom BR skinny jeans finally just fit again) when I went into the gym. fat frumpy and just blah.
I told myself I would suck it up, lift heavy and screw how fat I had become.
And it worked! I benched, squatted and deadlifted super heavy and felt like I wasn't really the fattest gal at the gym when I left!
I even tried out some 1 legged squats(aka pistols)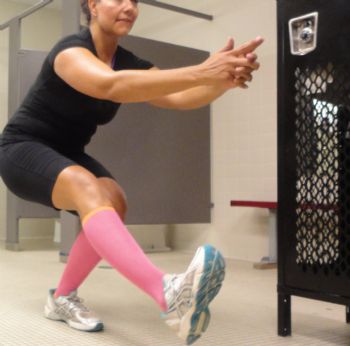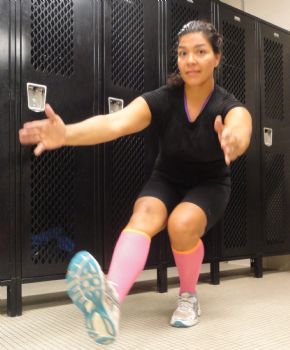 Point is, you might feel like a huge crappy tub of fat but you still have something in you that keeps you going. And this old gal still has the love of hard training in her! Take that fat
Sparkle friends