Tuesday, July 09, 2013
I went to my podiatrist today to get a $1200 custom order brace which I need to stabilize my ankle due to Posterior Tibial Tendonitis and to get the results from my MRI. The doctor (who shall remain nameless) has the bedside manner of a Nazi.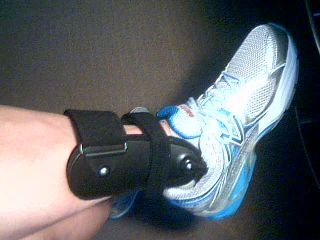 Itís funny ( funny strange not funny ha ha) that all my life I have braced myself with several doctors waiting for the finger wagging that I should lose weight but it has never happened. Today it happened and he wasnít even that nice about it. My condition is the worst it could be with a completely torn tendon and yet somehow I can still walk around. I knew I had a high threshold for pain but this is ridiculous. He sees I am wearing a ballet flat on the other foot because I need to wear an air cast /moon boot on the affected foot. Anyway he proceeds to motion up and down with his hand looking at my body with a disdainful expression to indicate to me in some sort of rude sign language that with my body one does not do such an unsupportive shoe and no wonder the other one is in the condition it is now.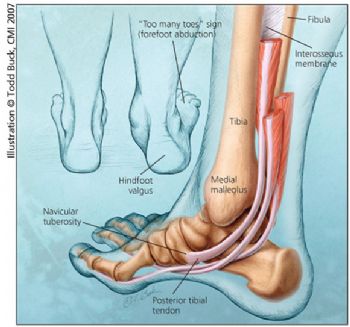 One can look at this situation in one of two ways. On the one hand I am unemployed and certainly have the time to get the surgery and it looks like I could get in as soon as August 30 (for all you American folks this is a quick date designated for an emergency situation). Hopefully I will be as good as new and get back to real exercise. On the other hand I need to be working August 01/13 and end my period of unemployment due to a little thing called food and shelter. Itís too bad I did not seek out a doctor sooner to get this fixed because it has been an issue for months. Oh I know why because whenever I went to a doctor for my knee or whatever, the matter was brushed off because as we all know, being morbidly obese is the source of all evil and the reason for everything wrong with your life.
The positive aspect in this is my reaction. I see it as good motivation to lose as much weight as possible before the surgery so I am more able to handle the recovery. I do look forward to being pain free and hope that my recovery is fast. The truth is I have no other alternative but to think this way or else it will bring me into a funk and I will eat. Been there and done thatÖ.not gonna do it again.